Saskatchewan Retirees Association Inc.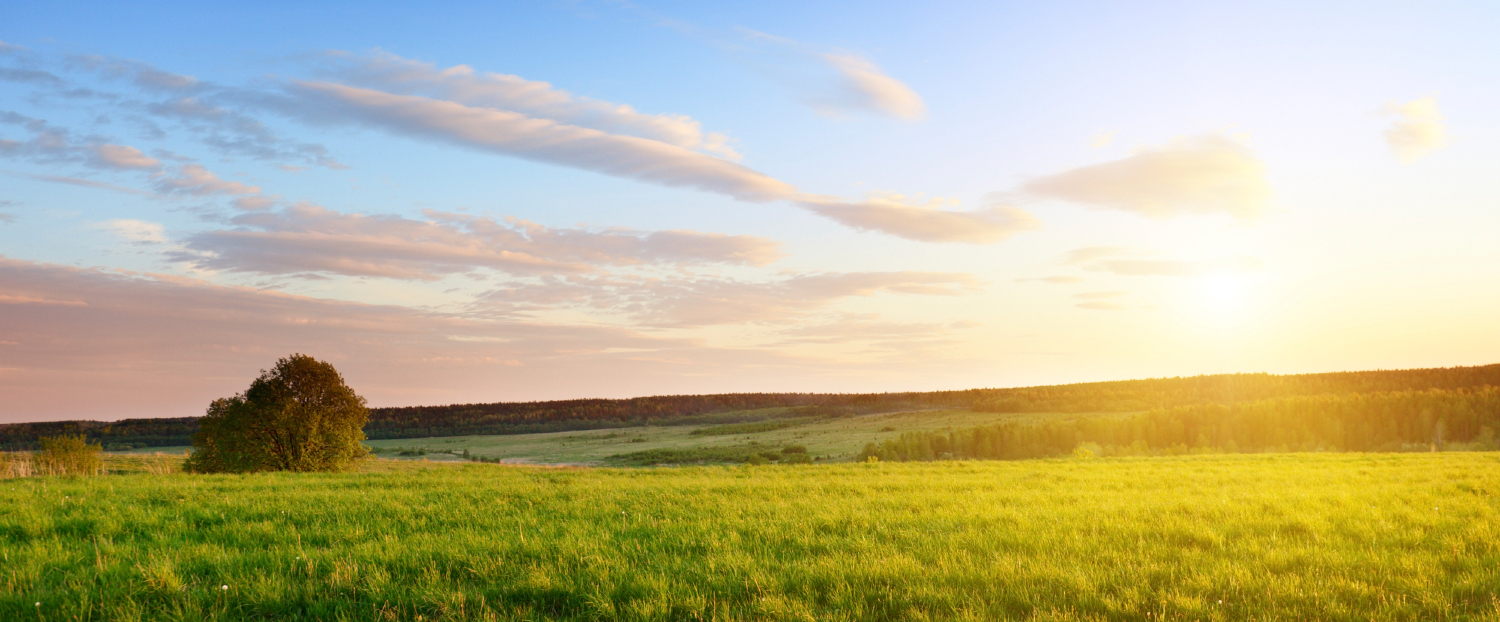 Register Now – Annual General Meeting
The SRA Board of Directors is planning a virtual Annual General Meeting (AGM) for  May 26, 2021 at 10:30 am on Zoom. Please add this important date to your calendar.
Even with the pandemic vaccines on the way, we think that we will still need to hold this meeting using technology.
The AGM will deal with the various reports from our Committees as well as a bylaw change related to member motions for your consideration. The Annual Report will be available in advance of the meeting in both print and e-copy so that you can review our achievements during 2020.
To register for the Annual General Meeting, go to:
https://live.webcastcanada.ca/webcast/registration/1362900a-3420-43fc-a5fe-f3c5c63e8ca6
SRA – Proposed Bylaw Changes:
1) Executive Officers Titles:
– bylaw change to reinstate more typical titles for a non profit organization
– clarifying the role of the Vice President in relation to longer term succession planning
2) Motions from Members:
– provision for members to raise issues with the Board of Directors in advance of the Annual General Meeting
Message from the Membership Committee:
Recent changes have been made to the enrollment process for new members joining the SRA sponsored programs and services.
To Enroll in the Plan:
The SRA must approve and sponsor your SRA Membership Application before your enrollment in any SRA sponsored program or service can be processed.
Obtain your SRA Membership Application form at www.saskretirees.org
Obtain your SRA Health and Dental Plans Enrollment Forms at www.saskretirees.org
Please forward ALL forms (SRA – Member Application Form and GMS- Enrollment Form and Pre-Authorized Debit Form) plus the appropriate fees/payments to:
Scan and email your forms to: info@nullsaskretirees.org
Or mail to:
Saskatchewan Retirees Association Inc.
Walter Scott Building
3085 Albert Street
Regina, SK S4S 0B1
For more information:
Call: 306-584-5552 (voice mail)
Email: info@nullsaskretirees.org
www.saskretirees.org