Saskatchewan Retirees Association Inc.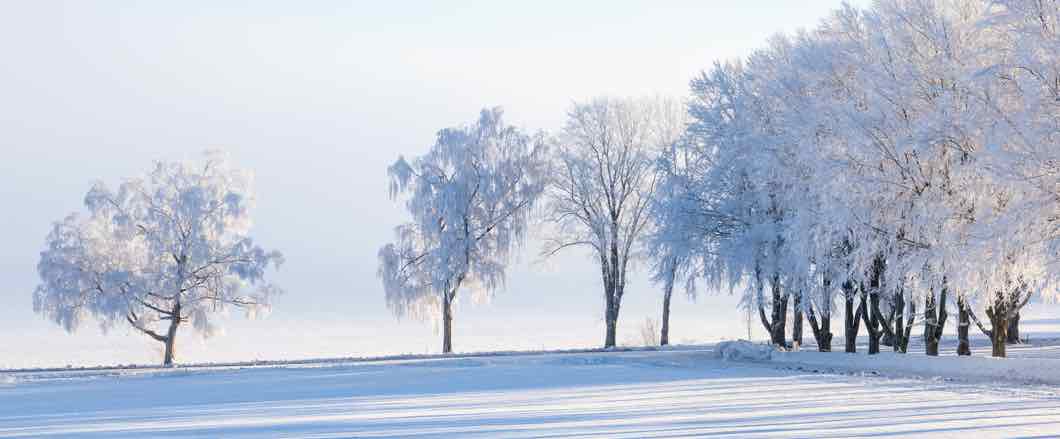 HAPPY HOLIDAYS! DECEMBER 2016
2016 has been a year where the SRA has focused on ensuring the Association is positioned for future success. By updating our Bylaws, introducing needed policies, redefining our Committee structure and continuing our newsletter, we are set to move forward to meet our members' needs.
We also completed a strategy session where we updated our Vision statement as follows:
"Providing leadership to enhance the interests and wellbeing of Saskatchewan public sector retirees"
As we look towards 2017, our plans are to work to re-engage with our members so we better understand your interests and needs for the future. This is an exciting time for the SRA as we continue to grow with the addition of many new, younger retirees.
On behalf of your Board of Directors of the Saskatchewan Retirees Association we wish you all a very Merry Christmas and all the best in the New Year.
Randy Dove
President

2017 Regional Meetings
Your Board of Directors is planning a series of regional meetings to discuss topics of interest to members as well as to seek your feedback about needs that you have. As we plan these sessions for next spring, we need your help.
We are curious as to good locations where we can rent meeting places for reasonable rates. Potential sites for the meetings include: Swift Current, North Battleford, Saskatoon, Prince Albert, Melfort, Yorkton and Weyburn.
If you have ideas on where we could meet or would like to become more involved in the local planning and set up, please contact us at info@nullsaskretirees.org or leave a message at 306-584-5552.
Every idea will be responded to as we would appreciate your feedback and guidance to make these meetings meaningful to all involved.
Time to Renew
All SRA members whose membership expires as of December 31, 2016 will now have received a letter seeking your renewal and membership fees payment. We appreciate your continued support as we build the SRA and enhance the benefits for your continued participation. If you are not certain of your membership status, contact us at info@nullsaskretirees.org or at 306-584-5552. We'd be happy to provide you with updated information about the status of your membership.
Message from the Membership Committee:
Recent changes have been made to the enrollment process for new members joining the SRA sponsored programs and services.
To Enrol in the Plan:
The SRA must approve and sponsor your SRA Membership Application before your enrollment in any SRA sponsored program or service can be processed.
Obtain your SRA Membership Application form at www.saskretirees.org
Obtain your SRA Health and Dental Plans Enrollment Forms at www.saskretirees.org
Please forward ALL forms (SRA – Member Application Form and GMS- Enrollment Form and Pre-Authorized Debit Form) plus the appropriate fees/payments to:
Saskatchewan Retirees Association Inc.
Walter Scott Building
3085 Albert Street
Regina, SK S4S 0B1
For more information:
Call: 306-584-5552 (voice mail)
Email: info@nullsaskretirees.org
www.saskretirees.org