Saskatchewan Retirees Association Inc.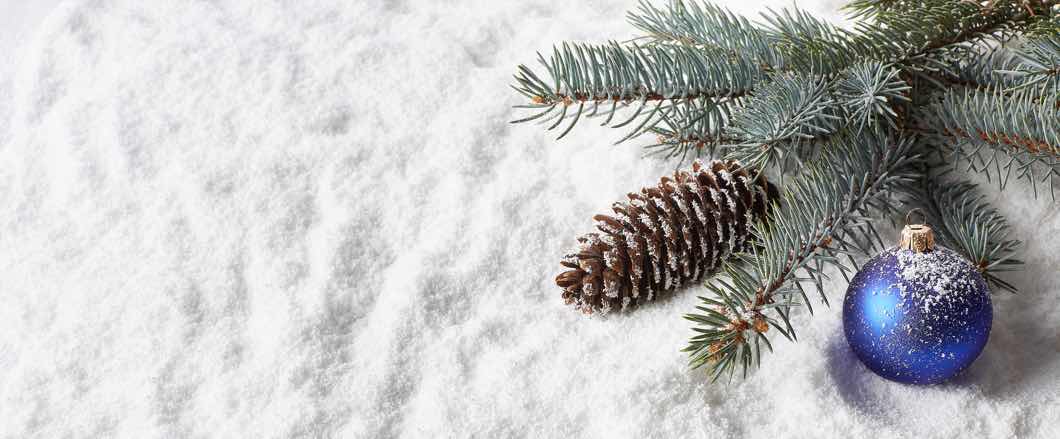 SRA Board of Directors Christmas Greetings:
On behalf of the SRA Board and Committees, we wish you and your family the very best over the holiday season.
2019 was an eventful year for the SRA with strong membership growth, continued financial strength and more effort to engage with members. We were pleased with the reception in Saskatoon in October when 99 people joined us for lunch and over 200 visitors attended our booth to receive information about the SRA.
Our Annual General Meeting in May had a larger attendance with 76 members joining the Board to discuss the business activities of the SRA. With some added promotion, members responded to assist the Board in our future direction.
As we move into the final year of our three year planning cycle, we will be renewing our action plan and expect to continue to reach out to members while seeking more assistance to advocate for older adult issues in Saskatchewan.
The SRA has been active through our membership in SSM (the Saskatchewan Seniors Mechanism), with both financial and human support to press forward the concerns related to research completed on a "positive aging" strategy for our members and all older adults in the province.
2020 marks the 45th year of the SRA, a time for both reflection on past achievements and to look forward to ensure the Association remains relevant and is meeting your needs and interests. As we say, "Strength Together" means working with you to understand your interests so we can best represent what matters to you to other stakeholders.
We continue to appreciate your support, involvement and participation and wish you a very Merry Christmas and a prosperous, healthy New Year!
Message from the Membership Committee:
Recent changes have been made to the enrollment process for new members joining the SRA sponsored programs and services.
To Enrol in the Plan:
The SRA must approve and sponsor your SRA Membership Application before your enrollment in any SRA sponsored program or service can be processed.
Obtain your SRA Membership Application form at www.saskretirees.org
Obtain your SRA Health and Dental Plans Enrollment Forms at www.saskretirees.org
Please forward ALL forms (SRA – Member Application Form and GMS- Enrollment Form and Pre-Authorized Debit Form) plus the appropriate fees/payments to:
Saskatchewan Retirees Association Inc.
Walter Scott Building
3085 Albert Street
Regina, SK S4S 0B1
For more information:
Call: 306-584-5552 (voice mail)
Email: info@nullsaskretirees.org
www.saskretirees.org