Saskatchewan Retirees Association Inc.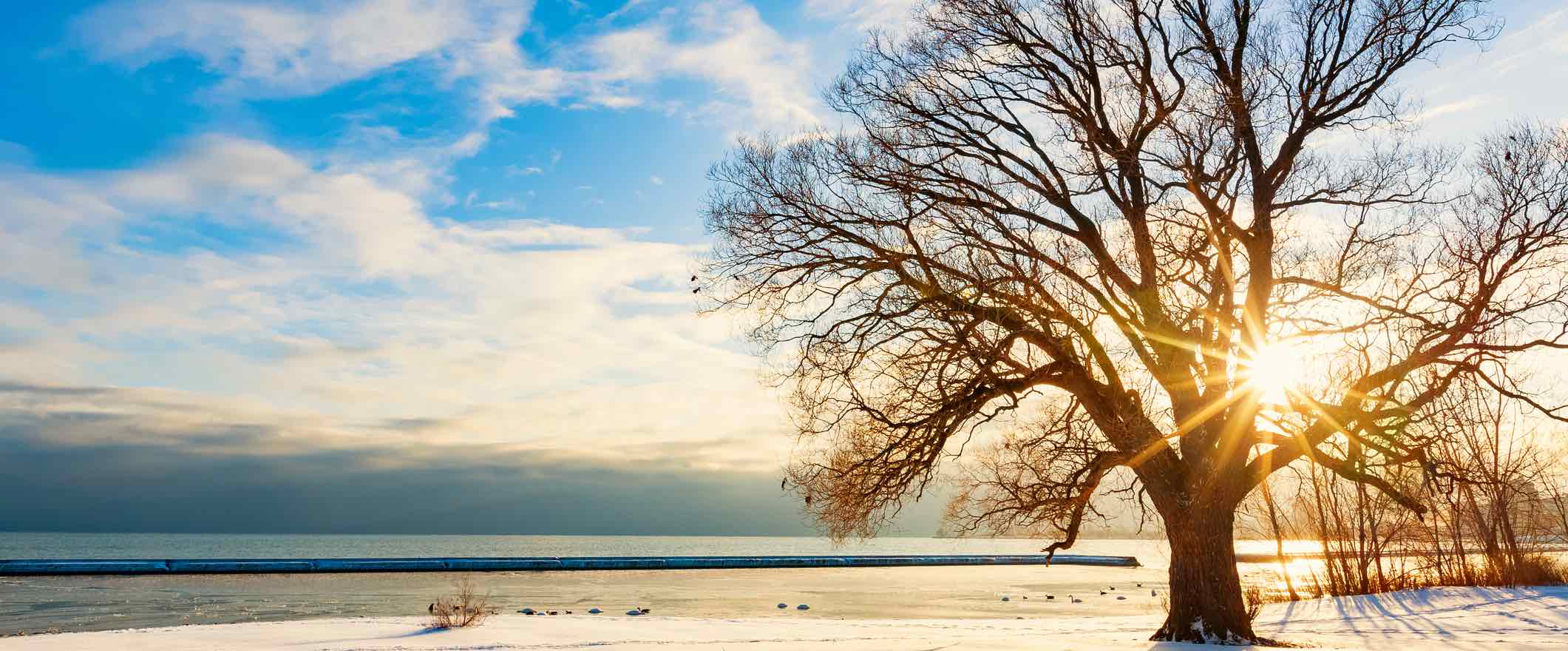 SAVE THE DATE!!
Please plan to join us for the Saskatchewan Retirees Association
Annual General Meeting
May 24, 2018
Wesley United Church Auditorium
3913 Hillsdale Street
Regina, SK
10:30 am
More information will be available
in the coming weeks!
As part of the meeting, lunch will be provided
and the inaugural group of
Lifetime Honorary Members
will be recognized!
  SRA Planning Priorities
The SRA Board recently held a planning session to sort out priorities for the next 2-3 years. Of the many ideas that emerged, the Board agreed that the focus should be on the following:
Increased engagement with members
Develop a plan for future leadership
Plan and hold more events for members
Greater public advocacy
Respond to the interests of older members
Share information from the Pension scan
Upgrade the accounting system with e-commerce
These priorities will now be assigned to develop action plans to carry the SRA through to 2019.
We would welcome your comments and involvement in the planning process. To get involved, please call 306-584-5552 or send an email to info@nullsaskretirees.org.
Message from the Membership Committee:
Recent changes have been made to the enrollment process for new members joining the SRA sponsored programs and services.
To Enrol in the Plan:
The SRA must approve and sponsor your SRA Membership Application before your enrollment in any SRA sponsored program or service can be processed.
Obtain your SRA Membership Application form at www.saskretirees.org
Obtain your SRA Health and Dental Plans Enrollment Forms at www.saskretirees.org
Please forward ALL forms (SRA – Member Application Form and GMS- Enrollment Form and Pre-Authorized Debit Form) plus the appropriate fees/payments to:
Saskatchewan Retirees Association Inc.
Walter Scott Building
3085 Albert Street
Regina, SK S4S 0B1
For more information:
Call: 306-584-5552 (voice mail)
Email: info@nullsaskretirees.org
www.saskretirees.org